Reach Your Weight Lose Goals
Learn more about how we can guide you on your weight loss journey.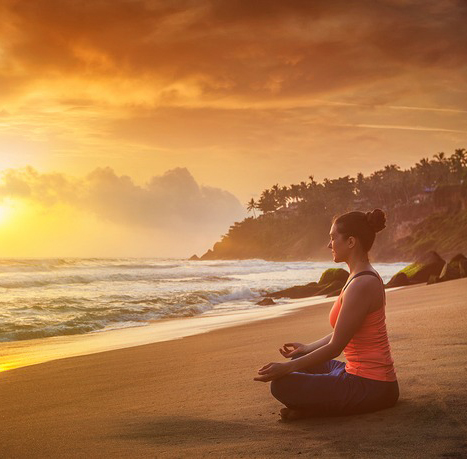 Living a healthy lifestyle means more than just achieving your ideal weight. It means being proud of the way you look and feel, no matter your body type. If you're ready to experience a happy, healthy you, turn to Vivacity Wellness Clinic. We offer a variety of health management and weight loss services in Katy, TX. We'll be there to support you at every step.
Contact Vivacity Wellness Clinic today to ask about our services. You can visit our wellness clinic in Katy, TX at your convenience.
Do you know your Ideal Protein Macro Code?
Your unique Macro Code is your personal formula to keep the weight off and change your relationship with food for life!
Join us for a 12-Week Challenge to reset your body to burn fat and recharge your health to
feel the Ideal Protein difference. A trained health coach will lead this challenge and guide you through 4 weeks of each Phase of the redesigned Ideal Protein Protocol. By the end of the challenge, you will be introduced to your unique Macro Code.
Are you ready to experience the Ideal Protein difference with us?
Vivacity Wellness Clinic knows how draining it can be to continuously monitor your health, especially if you've had trouble losing weight in the past. Our experienced wellness specialists can make your journey easier. Stop by our wellness clinic in Katy, TX for:
We create personalized weight loss plans for each client, so you know you're giving your body the nutrients it needs.
We employ experienced wellness specialists who understand the science behind your health
We use cutting-edge technology to provide accurate information about your health
Our team of health experts are expertly trained to assist you throughout your weight loss journey.
We Sell Walden Farms Products
We have a variety of items available for $7.50 a piece, we will be expanding our selection with each order we place. Walden Farms is ZERO Carbs, ZERO Sugar, ZERO Cholesterol, ZERO Calories, and Gluten Free.
Enjoy DELICIOUS Foods on Your Diet
Order Meals for the Week and Pick Them Up at Our Clinic