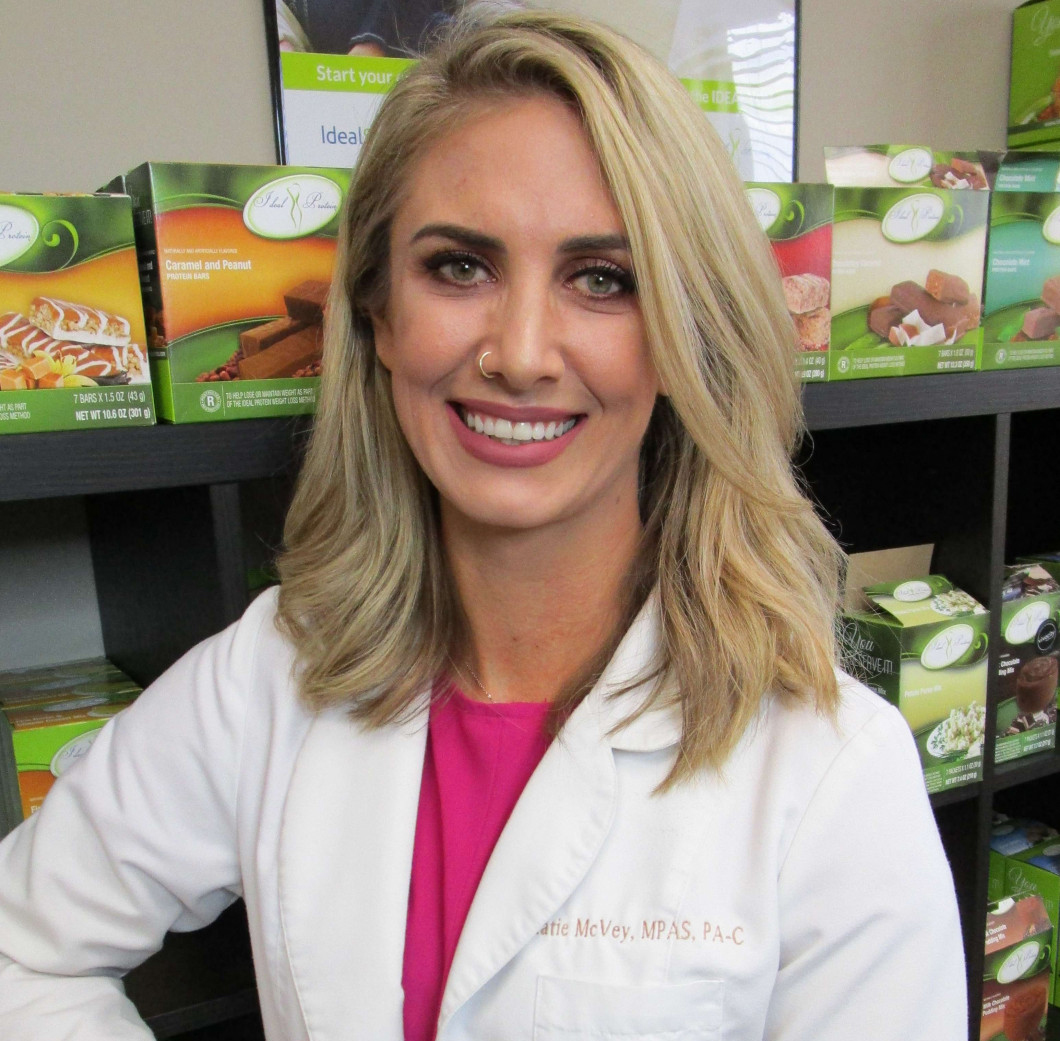 Katelin McVey, PA-C joined Victoria Gastroenterology in 2015.
Education – MPAS from Texas Tech University Health Sciences Center School of Allied Health Sciences Midland, Texas. Pre-requistes for MPAS Program from University of Houston Downtown Houston, Texas. Pre-requisites for MPAS Program from Texas State San Marcos, Texas. Bachelor of Science in Nutrition from The University of Texas at Austin, Texas.
Previously worked at Vitalogy Skincare, San Marcos, TX preparing specimens and assisting in surgeries. Also, as a Wellness Program Manager for Viridian Health Management performing biometric health screenings. Coordinated and managed onsite team and individual wellness programs composed of diet, exercise and goal setting.
Research Experience – Exploring the role of probiotics in the prevention and treatment of antibiotic associated diarrhea in an inpatient setting.
When Ms. McVey sits with a patient she no longer sees them as a patient but as a family member. She is compassionate and uses her heart as well as her skills when treating. Volunteering her time at the Aid Station for Texas Tech University Health Sciences Center Medicine March delivering first aid care for participants. Her and her family is well known, actively giving back to the community. You will be in good hands when under the care of Ms. McVey.
Katie is a full-time mom to her adorable daughter, Harper, an active member of Junior League of Victoria, and is very passionate about healing with food. She likes Yoga, Body Pump, and naps.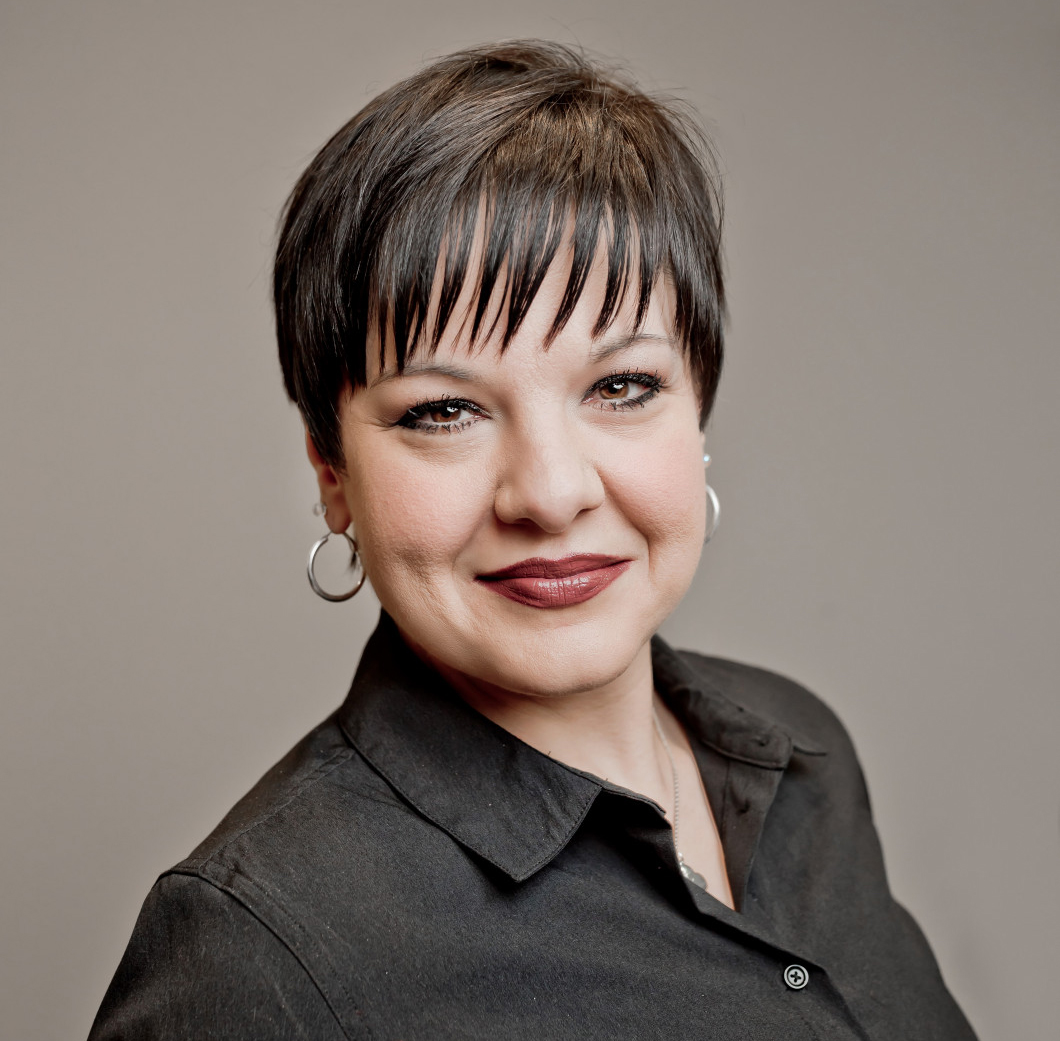 Athena is a 43 year old wife and a mother of seven. While originally from West Tennessee, she moved to Texas a little over 2 years ago. She actually was as a patient with the Vivacity Wellness Clinic through the Ideal Protein Weight Loss program.
Athena says, "I successfully lost 117 pounds on this program, something I have never been able to do for over 20 years. Because of the success and encouragement from Dr. Verma's staff, it inspired me to become an Ideal Protein Coach to help others achieve goals they thought were impossible".
She is also pursing an MA degree to help her as she coaches others on their health and wellness. "I'm very passionate about helping others to reach their goals and feeling the best they possibly can. I know the results of achieving those goals and it is my goal to help others do the same. I look forward to walking with others through this weight loss journey!"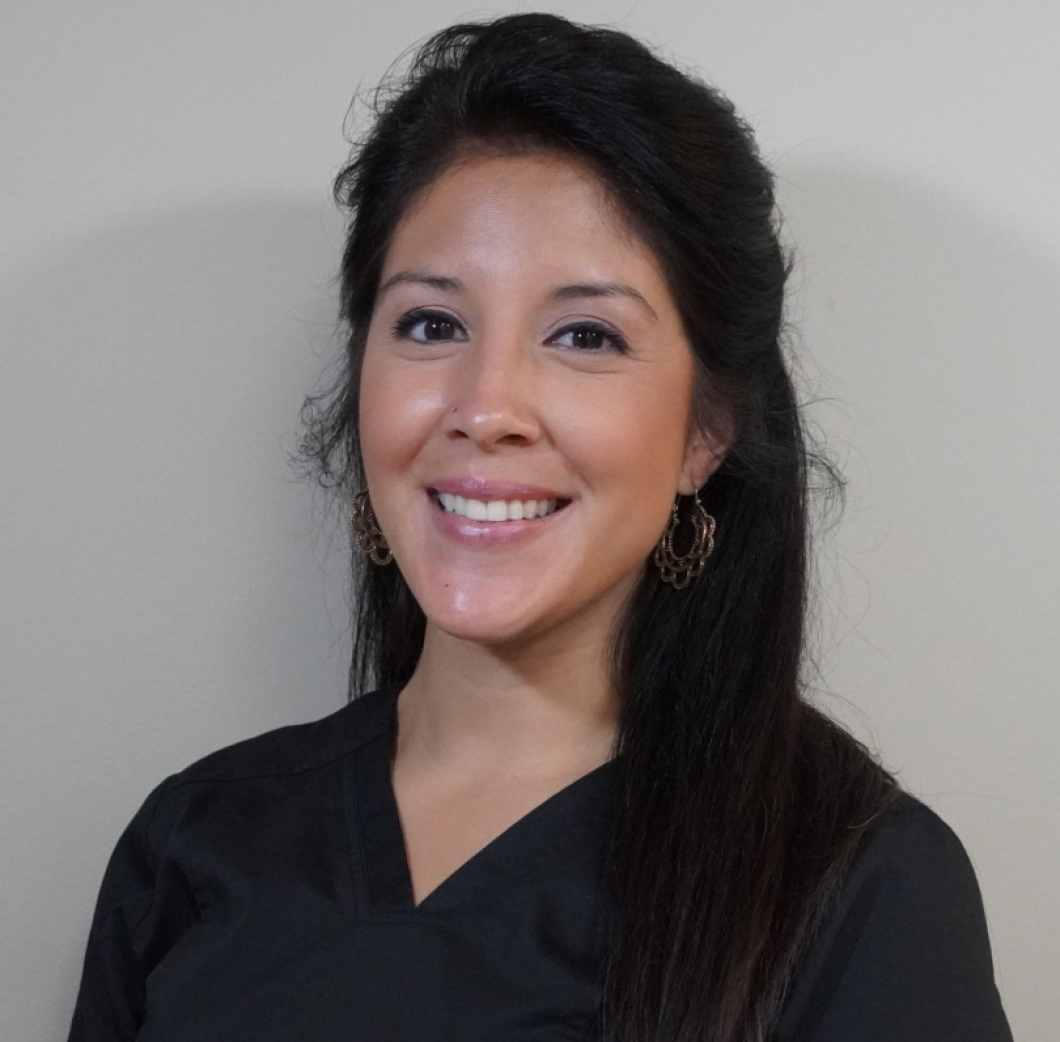 Valerie is an Ideal Protein Coach here at Vivacity Wellness. With her sincere passion for helping people, she is ready to guide you to living a happy and healthy lifestyle.
When not at the office, Valerie enjoys staying active by attending spin classes, body pump, and participating in local 5ks. She is a busy mother of three. Staying active, along with acquiring healthy eating habits, ensure her kids have a happy mom full of energy.
"Every time you eat or drink, you are either feeding disease or fighting it." -Heather Morgan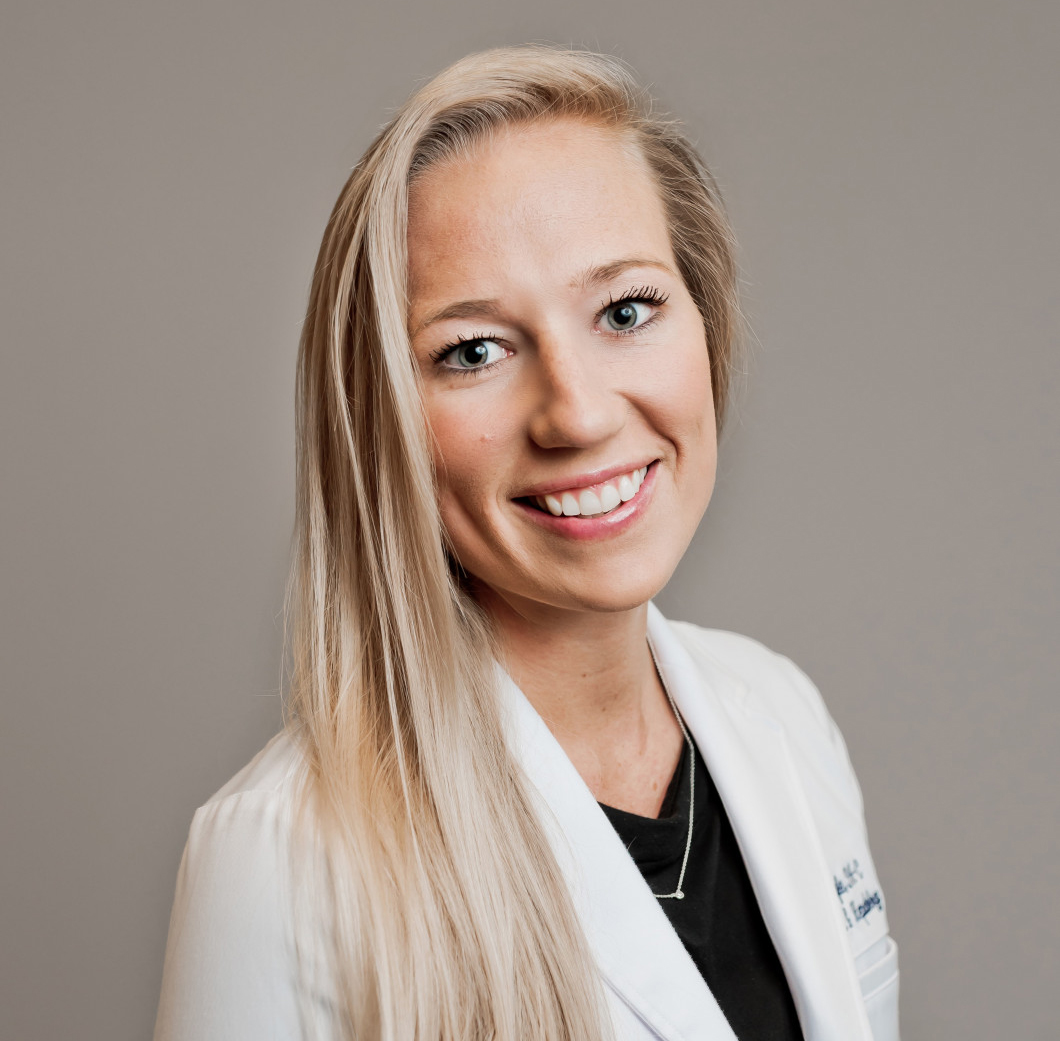 Destin VanTyle, PA-C, has recently become the newest healthcare provider at Vivacity Wellness in Katy.
She completed her Master of Science in Physician Assistant studies at the prestigious University of Texas Medical Branch, Galveston after obtaining a Bachelors in Neuroscience from the University of New Hampshire. She is board certified by the National Commission for Certification of Physician Assistants (NCCPA), currently licensed to practice medicine in the state of Texas.
She has a deep passion for health and wellness and believes in being healthy as more than a 'lack of illness.'
She is proficient in patient-centered care, with a firm belief in active participation from patients in managing their healthcare needs. She strives to empower her patients with education and guidance while facilitating easy dialogue and discussion on individual needs. All of this stems from a core belief that she carried through her years of medical training: "Treat every patient like family, with respect and compassion."